Facilites Team
Facilities Assistants comprise the day time Grounds, Custodial and Maintenance teams at the Main Campus, Wake and Schott Center. We have an evening Custodial Crew that works during the night to make sure the college is funtioning at its best. Meet the individuals who make up the diverse Facilities Team, below:
Grounds - Facilities Assistants, Main Campus
Meet the Grounds Team on Main Campus
Meet the Custodial Facilities Crew
Evening Crew
Our team ensures the safe, clean and sanitary facilities which promotes a positive learning environment.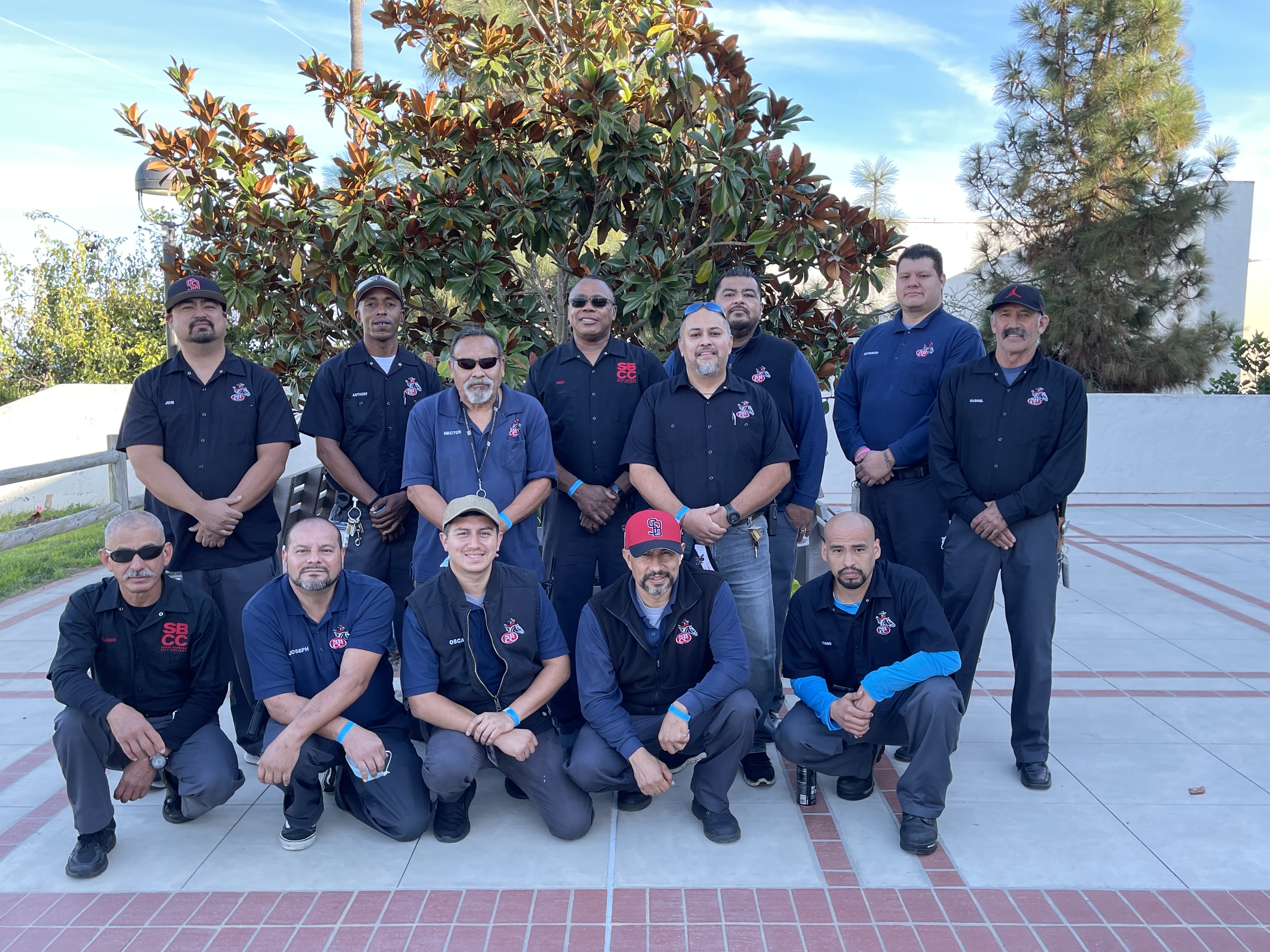 Meet the Custodial Crew on Main Campus