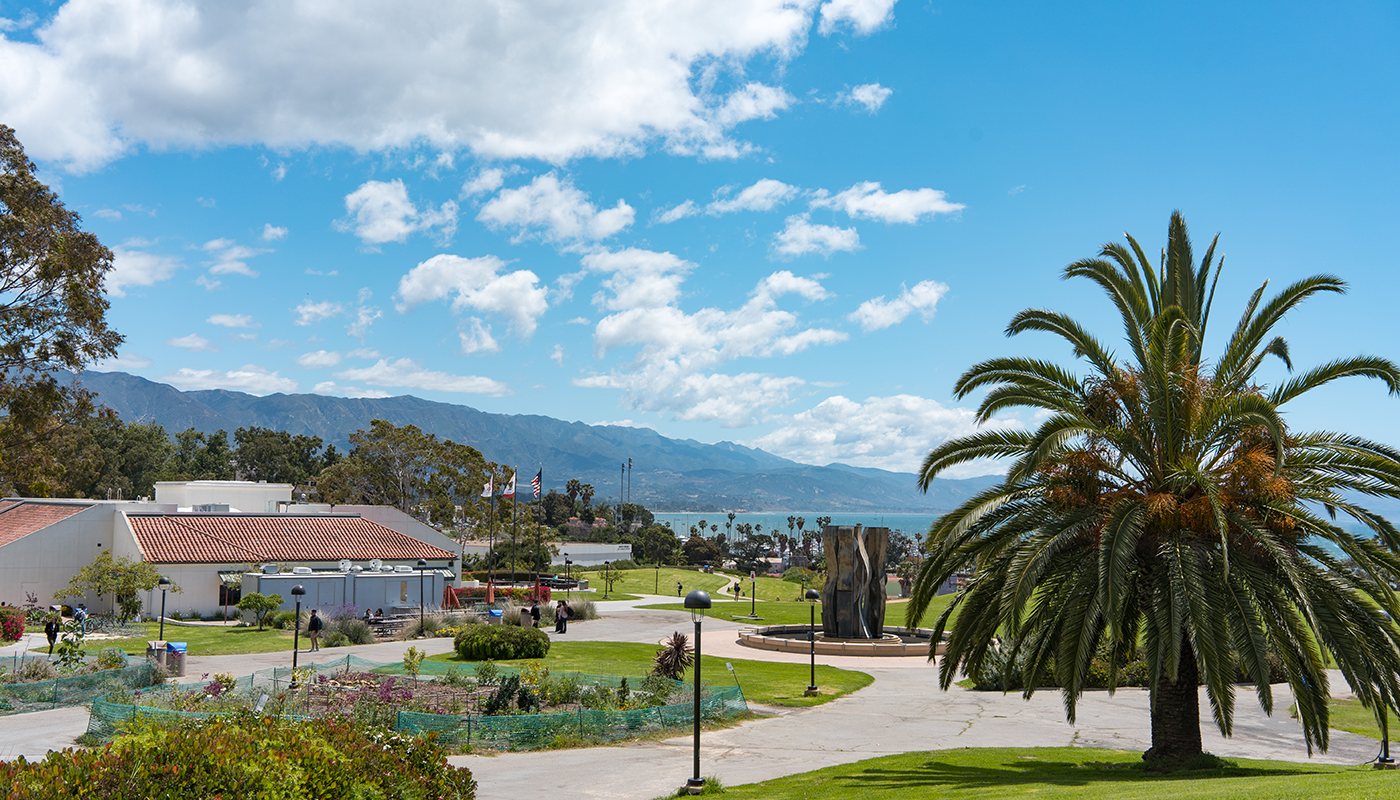 Facilities and Operations
What We Do
Facilities and Operations (F&O) is comprised of the Custodial, Grounds and Maintenance departments, Fleet Services and Campus Development/General Contractors. The team oversees the facilities at Main Campus, and the Wake and Schott Center. F&O plans, upgrades and maintains college buildings and grounds to provide a safe and comfortable environment for students and college employees. Come by and say hi or stop to chat with us on Campus.
---
Office Location
West Campus -
Behind the Drama Music Building
Hours
M-F 7:30 a.m. - 4:30 p.m.
Contact
phone: (805) 965-0581 x2296
fax: (805) 966-4806
email: facilities@sbcc.edu
OFF HOURS: Contact Security: 805-965-0581 x2400