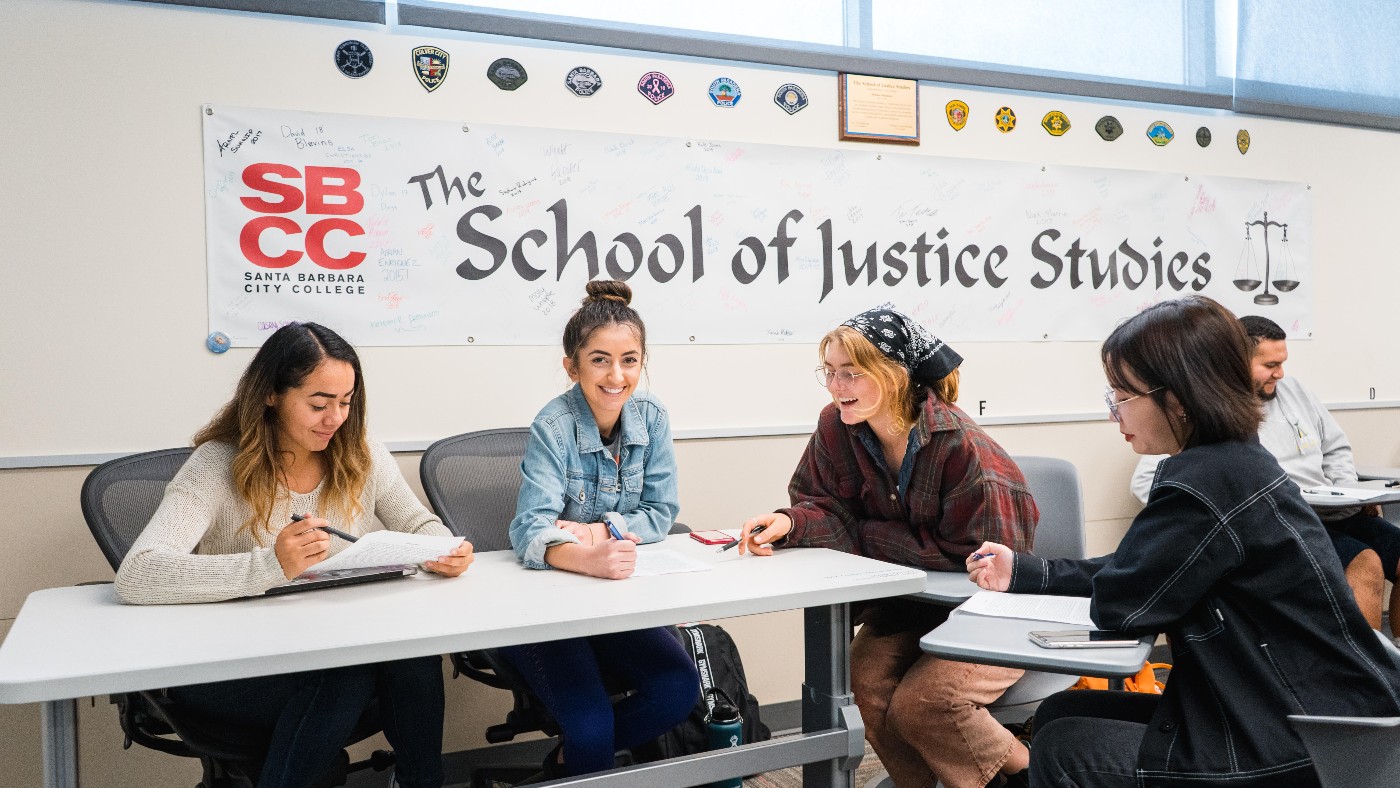 Welcome to Justice Studies
(formerly Administration of Justice)
"The administration of justice is the firmest pillar of government."
-George Washington-

Program Description
The School of Justice Studies (SoJS) prepares students for entry into the criminal justice system and related professions, as well as those transferring to the California State University (CSU) system, other four-year universities, or law school. Full college credit is granted for each course successfully completed, and an Associate in Science (A.S.) Degree or Certificate of Achievement is awarded upon completion of the respective program chosen.
The School of Justice Studies offers four A.S. degrees and three Certificates of Achievement. Click on the degree emphasis for more information.
Career Opportunities
The field of criminal justice offers a wide array of employment opportunities in both the public and private sectors. Popular career paths for our students include federal, state, county and municipal law enforcement, probation and parole; federal, state and county courts; and public and private legal, forensic science, forensic psychology and investigative professions.
For more information on career opportunities, please view the video below, How I Made It: Justice Studies. It provides professional advice on career opportunities from the Santa Barbara Police Department, the Federal Bureau of Investigation (FBI), the Santa Barbara District Attorney's Office, the Santa Barbara Public Defender's Office, the Santa Barbara County Probation Department, the Santa Barbara County Sheriff's Department, and a Forensic Psychologist.
SBCC's Career Center, How I Made It: Justice Studies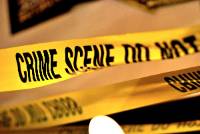 Mission Statement
The School of Justice Studies provides students with the legal, ethical and educational background necessary to pursue a career in a criminal justice-related field and/or to successfully transition into a 4-year academic program.
Program Student Learning Outcomes
Demonstrate an understanding of the American criminal justice system and the scope of responsibilities of the various local, state and federal law enforcement agencies, beginning with arrest through parole.
Demonstrate critical thinking and analytical skills acquired in the social sciences in preparation for continuance of college-level education.
Articulate the system's objectives, the crime problem and role expectations of criminal justice personnel, and describe the various agencies and each subsystem within the system.
Describe the system's responsibilities to the community, factors in crime causation, the social implications of crime and communication barriers between the system and the community.
Articulate the differences between the major criminological theories of the causes of crime and how those theories relate to policies toward crime and criminal behavior.
Analyze legal concepts and make rational decisions about case processing. Demonstrate knowledge of the rules of evidence, legal definitions and concepts of evidentiary law. Apply basic investigative proficiencies.

Department Offices
Division: Health and Human Services
Dean: Dr. Alan Price (ADM 218, ext. 3044)
Faculty and Offices
Chair: Anne Redding (WCC-218, ext. 3071)
Co-Chair: David Saunders, (WCC-219, ext. 4320)

Faculty and Staff Contact Info