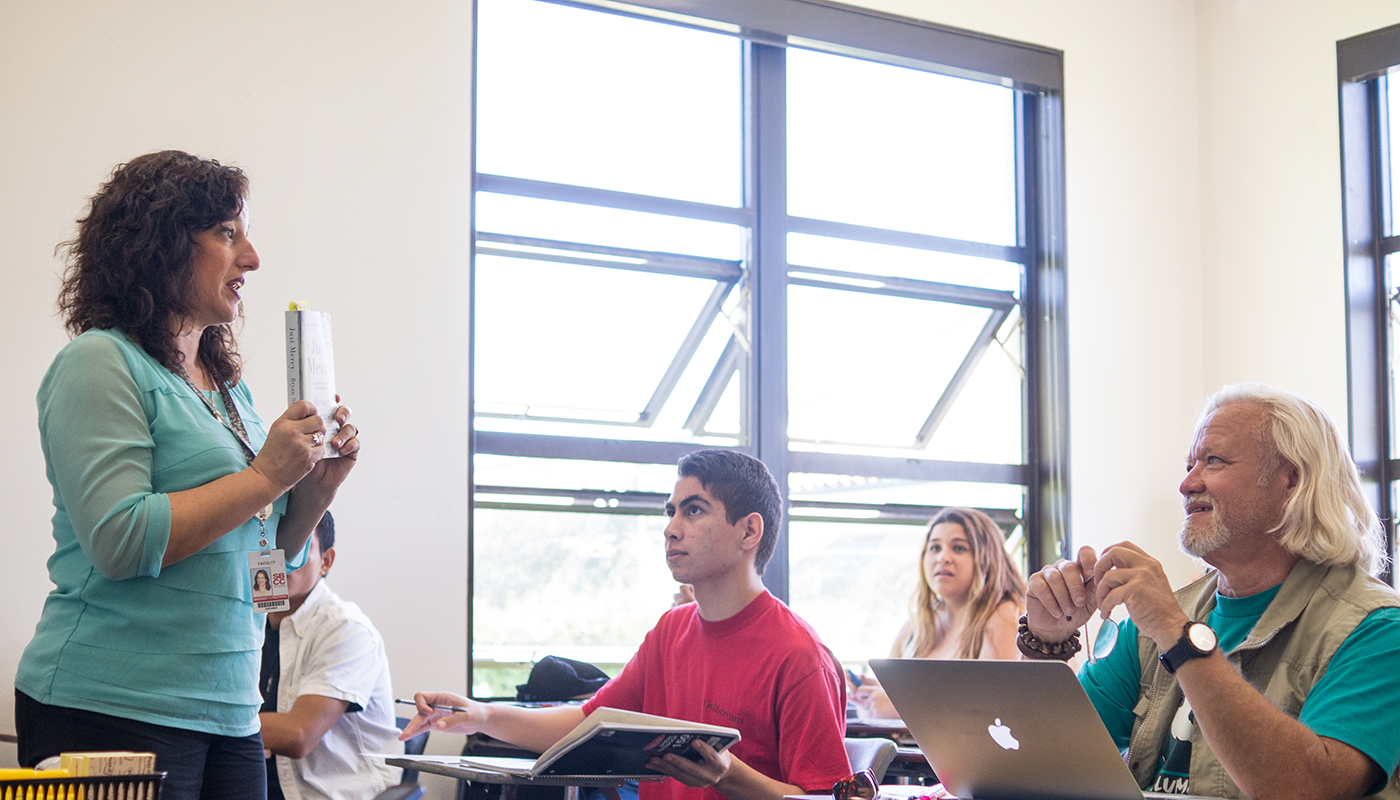 Education
About Our Program
The Turner Teacher Education Program is designed to provide an introduction to the teaching profession. ED 101 will provide an opportunity to explore teaching as a career while working toward an Associate in Arts Degree in Liberal Studies. Included is a combination of in-class theory and information about teaching, along with an opportunity to intern with a local school.
Program Student Learning Outcomes
Students will be able to apply the fundamentals of critical and reflective thinking to the analysis of the issues and challenges facing American education.
Students will develop a personal philosophy of education in order to be able to articulate their personal goals, values and beliefs about teaching.
Students will develop a pre-professional portfolio for use in the advancement in the field.
Faculty and Offices
Devona Hawkins, Chair (ECOC-1/2,dehawkins@sbcc.edu)