Apply and Register Online or In Person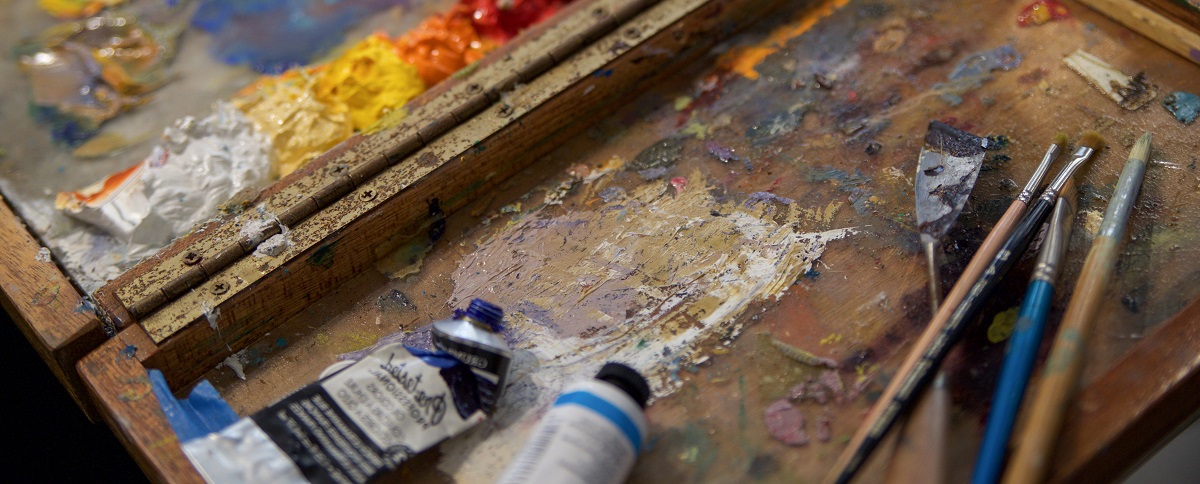 Click the boxes below to apply, register or search the noncredit class schedule.
Tuition-Free Application and Registration Guides
Online registration is available approximately two weeks to one month before classes start. Class registration is on a first-come, first-served basis, and no visitors or auditors are allowed. If a class is full, students are encouraged to show up to the first class meeting in case of no-shows.
Click here for noncredit paper application if you prefer to register in-person at Schott or Wake main offices.