Santa Barbara City College announces selection of new Superintendent / President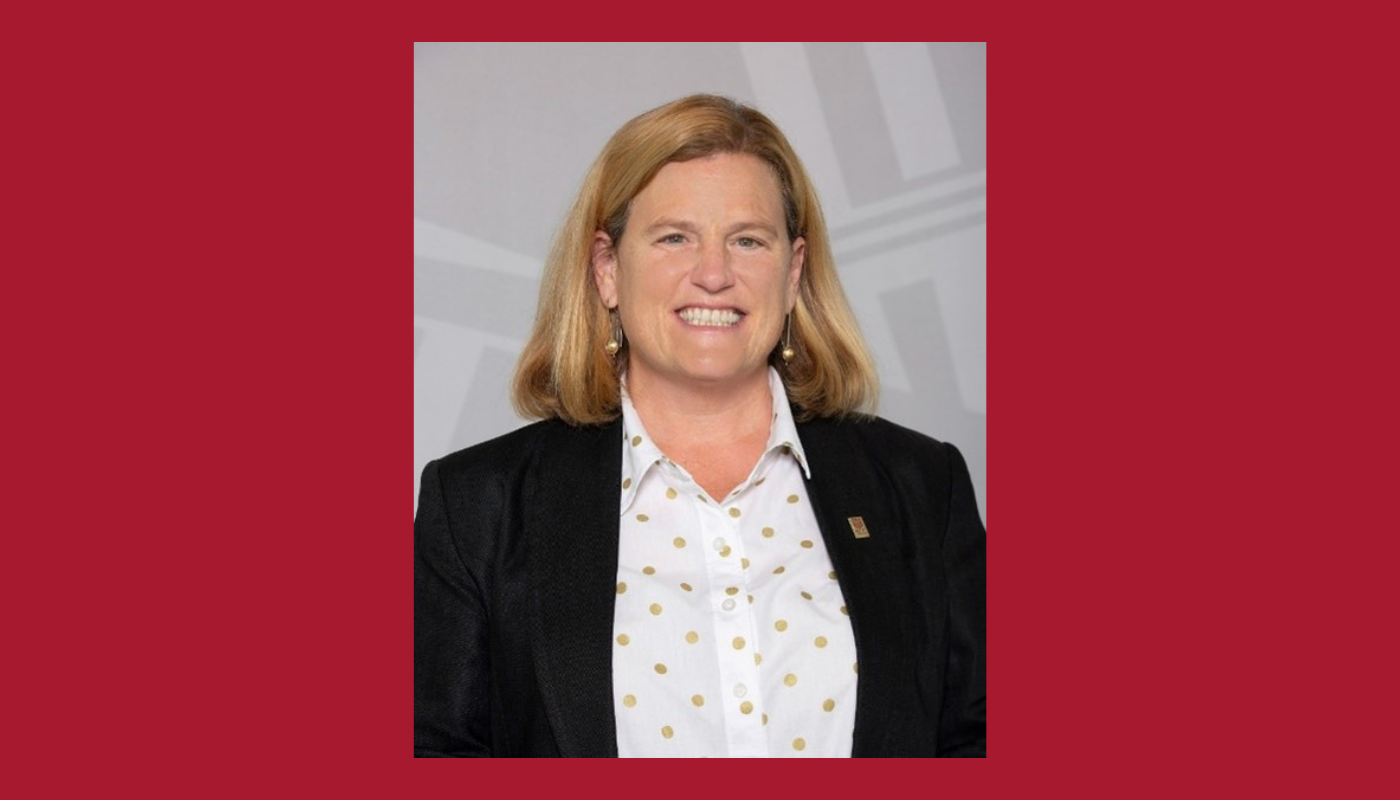 May 08, 2023
Santa Barbara City College announces selection of new Superintendent/President
SANTA BARBARA, Calif. (May 8, 2023) – The Santa Barbara Community College District Board of Trustees is proud to announce the selection of Dr. Erika Endrijonas as the next Superintendent/President of SBCC.
Dr. Endrijonas' employment is subject to contract negotiations. Her contract is expected to go before the Board of Trustees at their June 15, 2023 meeting. Dr. Endrijonas is expected to officially begin her role on August 1, 2023.
"Dr. Endrijonas brings a strong commitment to the work we do for student access and success," said Board President Jonathan Abboud. "She has a wealth of experience as a community college president overseeing a budget of over $300 million at Pasadena City College, and she served as a dean at SBCC for nine years. She has demonstrated that she is equity and antiracism focused, transparent and collaborative."
Dr. Endrijonas is excited to take on the role of Superintendent/President at Santa Barbara City College.
"It has been my goal since I left SBCC to return," said Dr. Endrijonas. "It is where I started my community college career. I am thrilled to render service in a place I love."
The process for selecting the Superintendent/President included a nationwide search and the three finalists were chosen by a 19-member screening committee comprised of credit and non-credit students, faculty, classified professionals and administrators; SBCC Foundation, community members and two members of the SBCC Board of Trustees. The Superintendent/President search committee unanimously identified these finalists through a screening process that began in November, 2022. Following this selection, the finalists participated in public forums, and then were interviewed by the Board of Trustees. The Board then conducted extensive reference checks before making a decision.
About Dr. Endrijonas:
Dr. Endrijonas has served as the Superintendent/ President of Pasadena City College since January 2019 and she previously served as President of Los Angeles Valley College in the Los Angeles Community College District for four-and-a-half years. Prior to that, she served as Executive Vice President of Oxnard College in the Ventura County Community College District for five years, where she was the Chief Instructional Officer, the Chief Student Services Officer, and the Accreditation Liaison Officer. Her community college experience also includes nine years as the Career and Technical Dean at Santa Barbara City College, where she oversaw 28 departments spread across the Business, Technology, and Health and Human Services Divisions, in addition to the School of Culinary Arts and the Kinko's Early Learning Center. She previously served as Assistant Dean/Director of the University College at Oglethorpe University in Georgia and as the Learner Services Coordinator at Granite State College in New Hampshire.
Dr. Endrijonas holds a bachelor's degree in history from California State University, Northridge, and master's and Ph.D. degrees in American and Women's History from the University of Southern California. Her dissertation was a cultural history of American cookbooks published between 1945 -1960 and was focused on the ways that cookbooks communicated gender roles and middle-class values in the postwar years. She has taught a wide variety of undergraduate history, humanities, and gender studies courses, and she has served on several master's thesis and doctoral dissertation committees. Dr. Endrijonas currently teaches in the Educational Leadership and Policy Studies doctoral program at CSUN.
Dr. Endrijonas values being involved in statewide and national organizations. She is the Region 8 CEO representative to the CCCCEO Board, past chair and current at-large member of the CCC Athletic Association Board, past co-chair of the CCC Women's Caucus, the co-founder/past co-chair/current treasurer of the CCC LGBTQ+ Caucus and is the co-chair of the national LGBTQ Leaders in Higher Education organization. Dr. Endrijonas is also a member of the statewide Equal Employment Opportunity and Diversity Advisory Committee, and she served for two years on the CEO Racial Equity and Inclusion Excellence Taskforce.