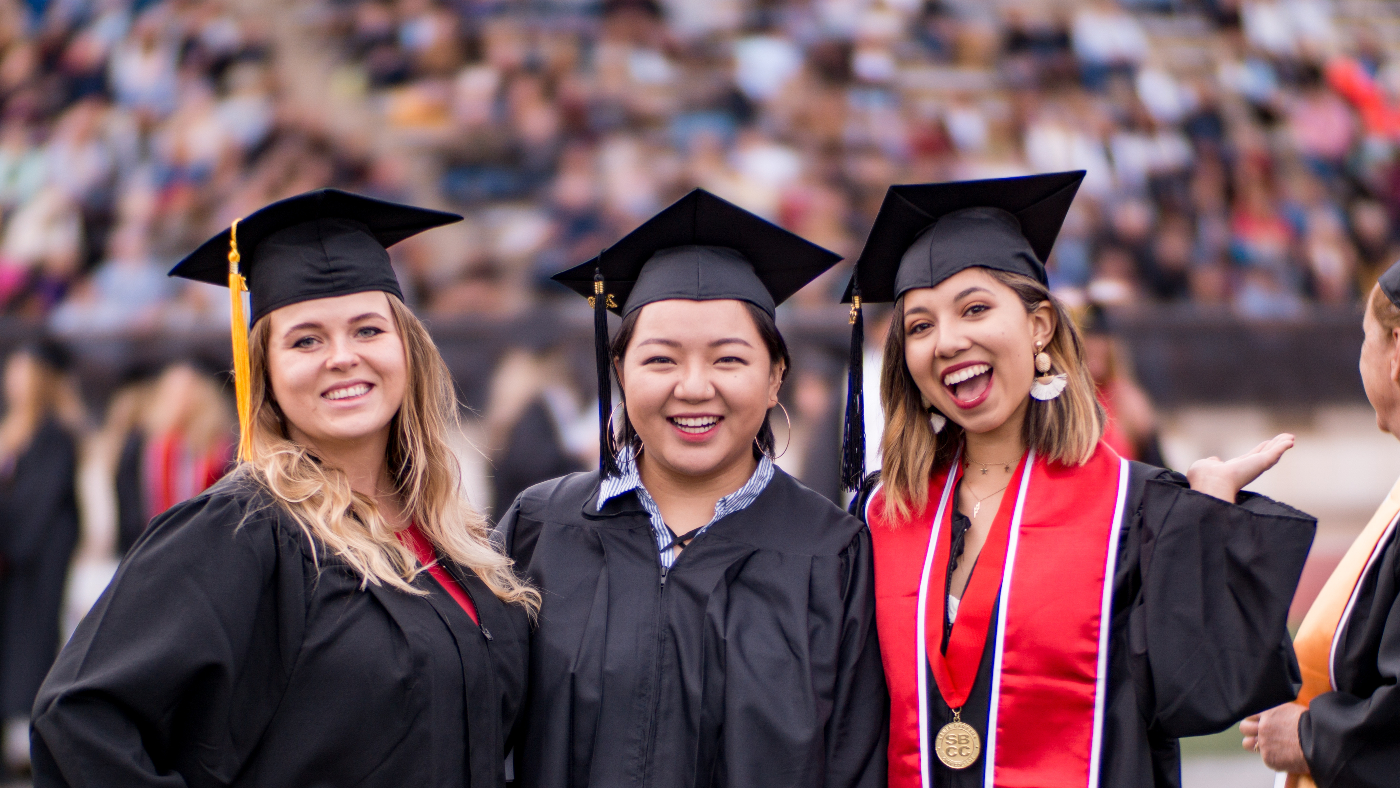 Transfer Credit Eligibility
Can I transfer credits from another school to SBCC?
You can apply for transfer credits or prerequisite clearances for the following:
Transfer credit and prerequisite clearances are not guaranteed. You must submit a complete petition in order to receive a decision from the Transcript Evaluation Office. We recommend that you meet with an SBCC Academic Counselor before submitting your petition. Due to processing times, you should begin the process as soon as you receive your Offer of Admission email from SBCC.
Schedule a Transfer Student Appointment with an academic counselor if you have completed any higher education coursework.