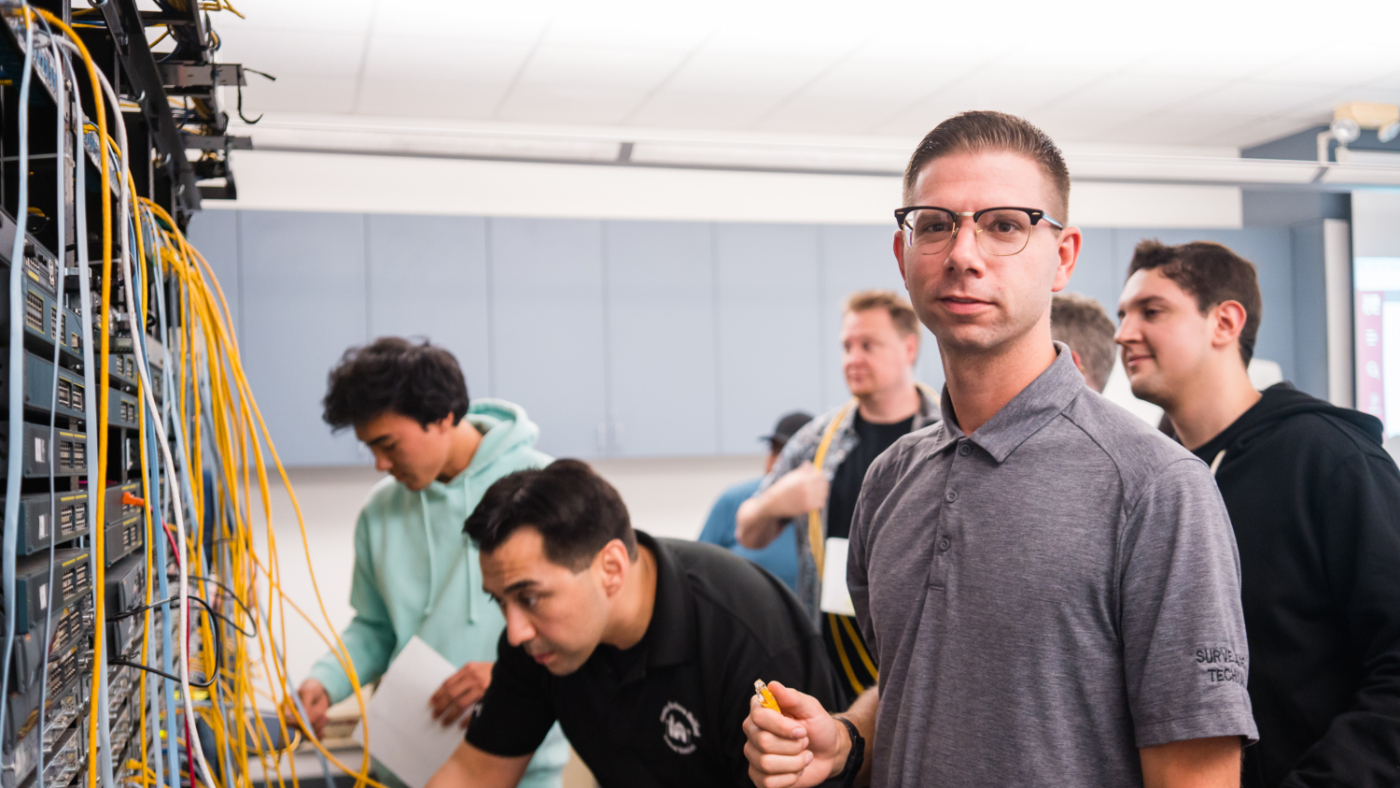 International Student Employment
There are strict F-1 visa regulations pertaining to employment. International students are required to receive permission from their International Student Advisor before starting any employment or internships. We will help you understand the rules to help ensure you maintain legal F-1 status.
On-Campus Employment
International students are eligible to apply for on-campus jobs after enrolling full-time (12 units minimum). After you receive a job offer, you must complete employer paperwork for the Human Resources Office and contact your International Advisor for a Social Security Number eligibility letter before you start working.
Examples of on-campus employment includes tutors, food service workers, campus safety, retail, welcome center, peer advisors, andmore. Wages start at approximately $15.50/hour and may increase over time or based on prior experience. Student employees can work up to 19.5 hours per week during the semester.
Curricular Practical Training
Minimum eligibility requirements for off-campus jobs or internships (paid and unpaid) include successful completion of one academic year and at least one class required for your major. Authorization must be approved by your International Student Advisor before employment begins. The position must be directly related to your major and fit within the semester dates.
Volunteer Work
International students are permitted to engage in community service (i.e. volunteer) for non-profit entities.
Post-Completion Optional Practical Training
If you complete an associates degree or certificate program, you may apply for a one-year work permit. If approved, you may work full-time anywhere in the U.S. in a job(s) or internship(s) related to your major. You should apply during your final semester and must request an "OPT I-20" from your International Student Advisor before submitting your OPT application.