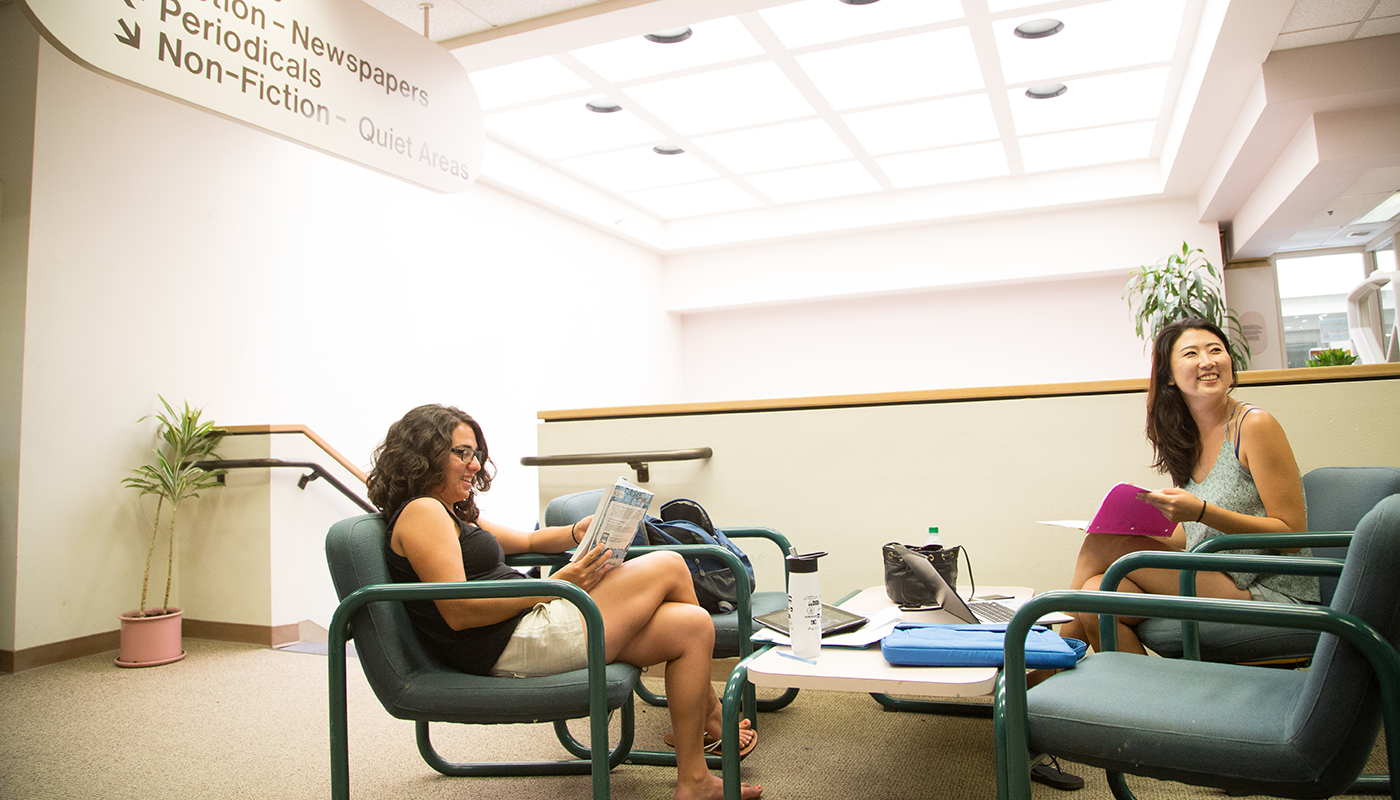 Addictive Disorders Counseling
About Our Program
The Addictive Disorders Counseling Program is designed to prepare students to work in the field of addictions counseling. Both a Certificate of Achievement and Associate Degree are available. The program provides students with the education and training to develop paraprofessional expertise and to qualify for employment as entry-level addictions counselors. A required fieldwork component offers students invaluable hands-on experience working at a facility dedicated to the treatment of alcohol and drug addiction.Licensed clinicians seeking expertise in addictions can complete the new non-fieldwork based Skills Competency Award: Post-Professional Practice in Addictive Disorders Counseling.
Program Student Learning Outcomes
Implement a systematic approach to screening and assessment of individuals thought to have a substance use disorder and who are being considered for addiction-related services in a crisis situation.
Use a collaborative process in which professionals and the client develop a written document that identifies important treatment goals within measurable, time-sensitive action steps toward achieving those goals with expected outcomes.
Employ the administrative, clinical and evaluative activities that bring the client, treatment services and other resources together to focus on the issues and needs identified in the treatment plan.
Facilitate the client's progress toward mutually determined treatment goals and objectives, including counseling methods that are sensitive to individual client needs and to the influence of significant others, as well as the client's cultural and social norms.
Present clients, families, significant others and community groups with information on risks related to psychoactive substance use, as well as available prevention, treatment and recovery resources.
Record the screening and intake process, assessment, treatment plan, clinical reports and progress notes, discharge summaries and other client-related data.
Adhere to the obligations of an addiction counselor within accepted ethical and behavioral standards of conduct and professional development.
Department Offices
Division: Health/Human Services
Dean: Elizabeth Imhof, Ph. D.

Faculty and Offices
Faculty Coordinator: Samantha Matern
Office: WCC-217 (office hours on request)
All department faculty and staff contact info