Vocational Nursing Information Meetings
Information meetings are being held on the following dates:
Wednesday, March 21, 2018 - room A214 - 3:00 p.m.
Wednesday, April 18, 2018 - room A218C; the Health Technologies Office conference room - 2:00 p.m.
Allow about an hour for the meeting.
All are welcome to attend (it's not an application requirement); no need to sign up ahead of time.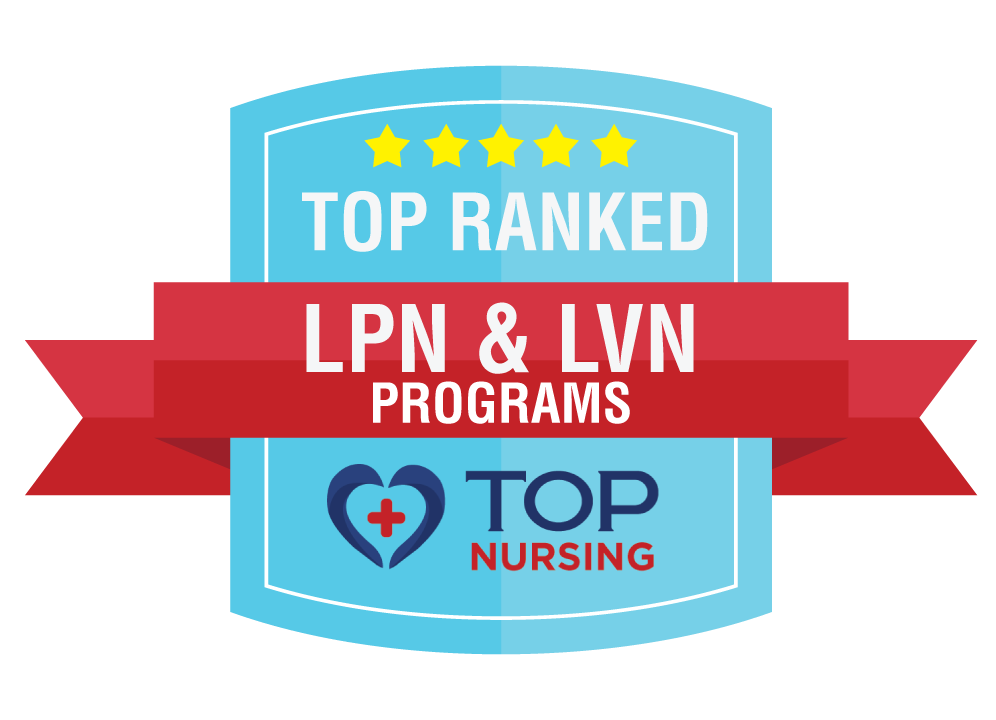 Back to top